Main content starts here, tab to start navigating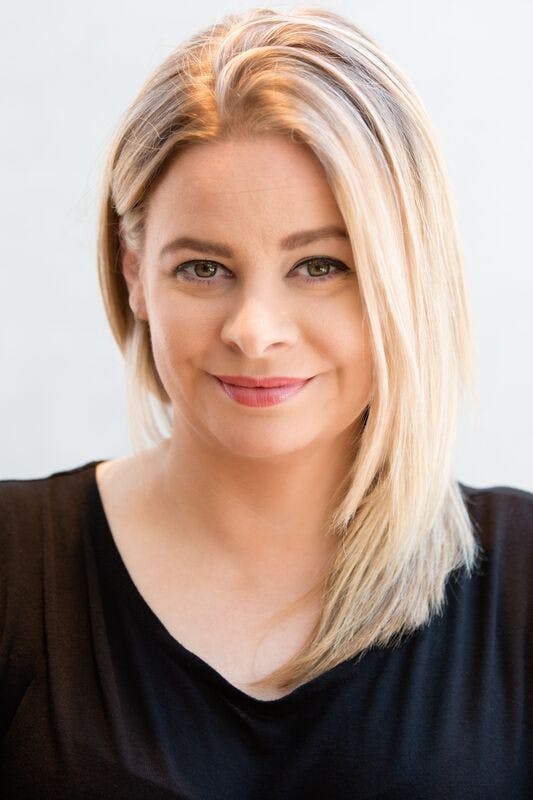 Elissa Rae
Managing Partner
Raised in upstate New York, Elissa Rae began working in the back of the house at 13 years old when she realized she wanted to work in restaurants. With that ambition, Elissa attended New England Culinary Institute in Vermont and graduated in 2001. From there, she relocated to Las Vegas where she really cut her teeth in the hospitality Industry. For several years Elissa worked as a chef at The Rio Hotel and Casino. She later transitioned to the front of house at both Spago and then Rick Moonen's RM Seafood.
In 2007, Elissa leveraged her hospitality experience into working full-time in event production and design with Power Event Productions, where she worked between Southern California and Nevada. In 2009 Elissa made the move back east and relocated to Nantucket where she spent time at the Pearl and later, cameo appearances at Cru. When urban living beckoned, she hopped the boat to Boston and in 2011 Elissa joined the opening team at Trade as General Manager and Wine Director. Throughout the past 8 years Elissa has worn several hats; from opening the company's second location, Porto to Director of Human Resources. In the spring of 2018 Elissa took over the roll as Director of Events for both restaurants.
When Elissa is not working or unwinding with a glass of bubbles, you can find her at the beach or in the winter months, snowboarding with her husband, Brian.